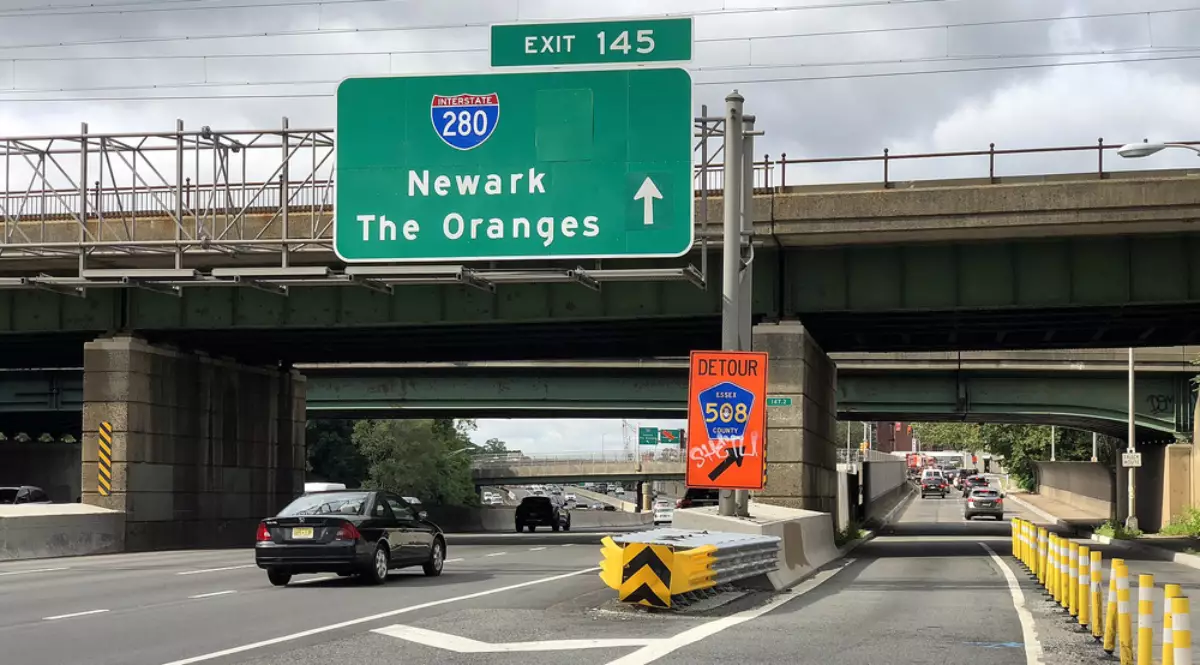 Streamlined Sub-Zero Fridge Service in Essex County.
Certified Refrigeration has been servicing Sub-Zero appliances in Essex county for decades. From Essex Fells to Short Hills, if you are in need of a Sub-Zero repair in Essex County we've got you covered. Our company offers same day service in Essex, any day of the week. When we arrive at your door we assure that your problem will be fixed the very same day. Years of experience working one Sub-Zero & Wolf Appliances has taught us the value of carrying everything you need, when you need it. If you think your problem can be resolved over the phone and would like assistance, please feel free to give us a call today.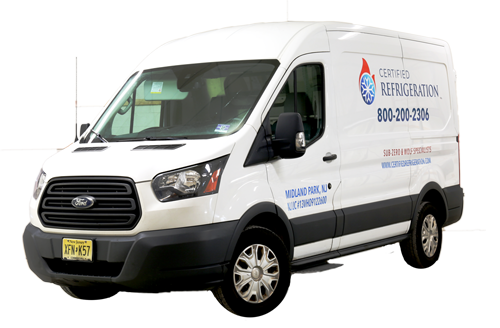 Old School Customer Service



Many customers positively note in their reviews of us that we are old fashioned. They say this because when they call us up, they speak with a real person who cares about their issue. We return calls as quickly as possible. We often give advice over the phone and dive right into the problem and possible solutions. Often times, the same person answering the phone call comes out to fix your appliance. We are always reachable and when you call us back we remember you. It's old school, but we will never take a hands off approach to this business and you will always speak to an owner. Our customers satisfaction and the service we provide come first.
Wolf Oven Repairs - Fast.
The popular Wolf brand of ovens are beautiful and functional appliances that can be fixed to last many more years. We are full specialists in the department and can get you running again the same day you call. You'll love the way we can make your Wolf appliance work like the day it was installed. Great service for an exceptional product : Call today!
Sub-Zero Service in Essex County, Check it out!
From Montclair to Short Hills, We service all of Essex county with ease. Check out a day in the life of a Certified Refrigeration technician and take a ride with me throughout Essex county and lets do some repairs!
Sub-Zero & Wolf Issues we fix.
Refrigerators or Freezers Not Cooling
Ice formations & Buildups
Leaks and condensation forming
Loud Noises
Overheating
Doors Not Closing
Filter Replacements
Nearly all issues related to Sub-Zero & Wolf Products!
Before we arrive:
Check out some repair tips!
Did you know the #1 reason for mechanical failures of refrigerators is having a clogged condenser? The dust restricts airflow and causes the machine to overheat. Eventually, the machine fails. No doubt about it, cleaning your condenser regularly is the recipe for a long lasting refrigerator. Learn how to clean the condenser on your Sub-Zero and check out some more repair tips.