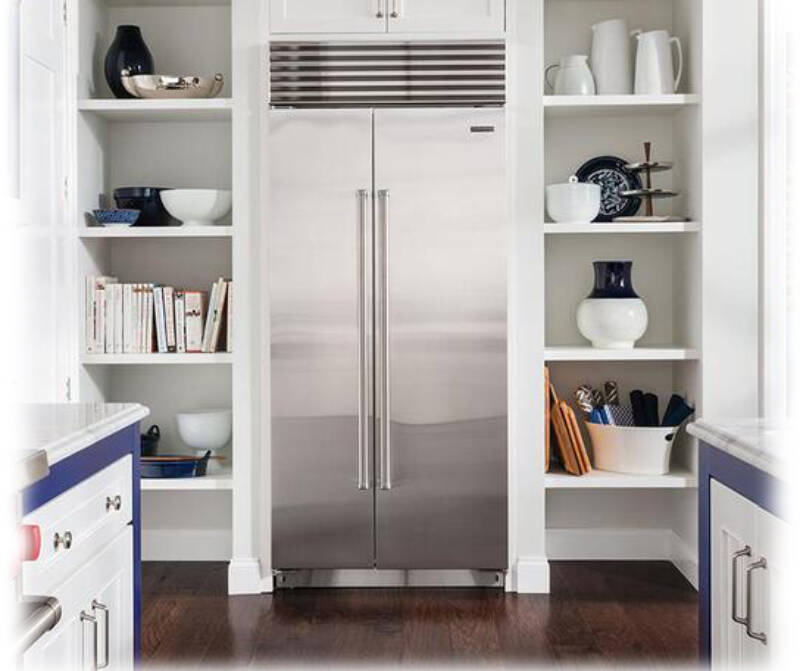 Sub-Zero Repair
Sub-Zero Repair really is our specialty. We have over 40 years experience! We are unbelievably fast in offering support for Sub-Zero Refrigerators, Freezers, Wine Coolers and Ice-Makers. Call and get product support directly from a technician.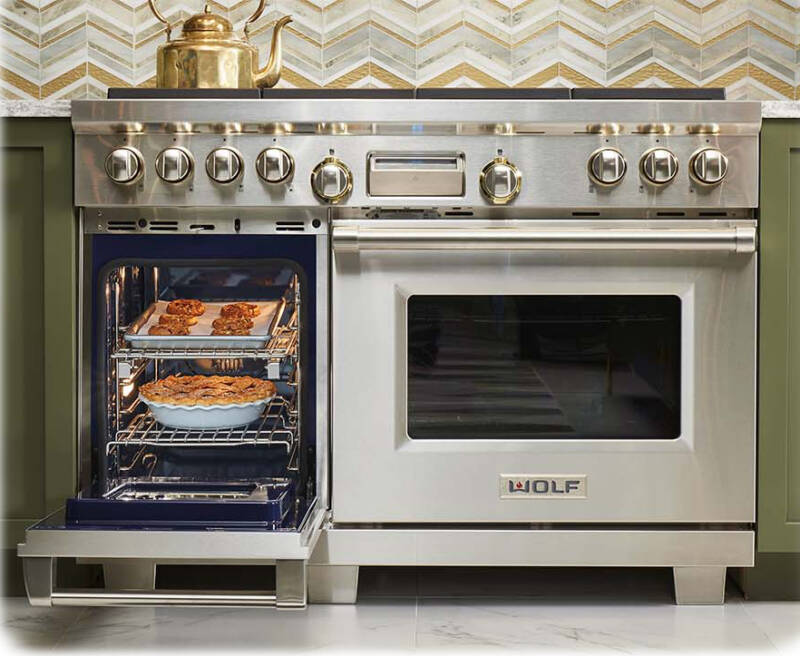 Wolf Repair
Did you know Wolf appliances are owned and produced by Sub-Zero? We offer lightning fast service on Wolf appliances in New York and New Jersey. We have streamlined our service for the full line of Ranges, Cooktops, Wall Ovens, Hoods and Grills.
Our Service Areas
We service the Tri-State area of New Jersey, New York & Connecticut.
Our business was founded and originated in New Jersey. We offer service in all of North and Central Jersey the same day you call. Located in Bergen County, NJ we cover a ton of ground in the Garden State.
With service availability in Manhattan, Westchester and Rockland and Orange Counties, it's safe to say we've got New York Covered! We offer independent service on Sub-Zero & Wolf products in New York the very same day you call.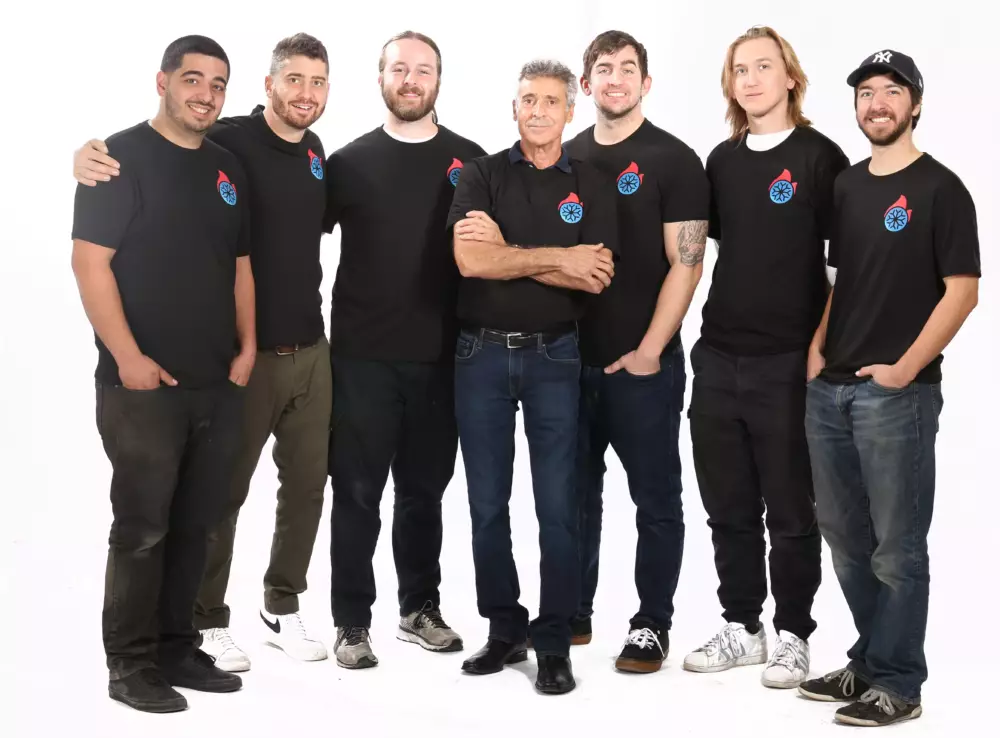 The Best Team Out There
Our team has taken years to assemble. We start with technicians that have college or technical educations and we train them to be independent Sub-Zero & Wolf appliance specialists. Each technician spends years as an apprentice before being issued one of our Fully Stocked Service Vans. We are proud to send these guys out every day, and you will be proud to have them expertly service your Sub-Zero & Wolf appliances.
Frequently Asked Questions
Our standard service charge is $165 dollars, this can vary depending on distance to location, insurance requirements, and amount of appliances we are called to fix.
We fix it the same day 99% of the time, and we take pride in that. We stay prepared and get our customers back in business quickly.
Hang out, wait for us. The technician always calls and texts when he is 30 minutes away.
Personal Checks are preferred, we accept all major credit cards and apple pay.
Absolutely, all of our work comes with a standard one year warranty. However, we do extend this warranty for certain jobs to give you peace of mind
Schedule Service
We fix it the same day 99% of the time, and we take pride in that.
Before we come out!
Have you tried to vacuum yet?
Before we come out, you should watch this video we made about the proper way to clean your condenser. Did you know that most Sub-Zero fridge failures occur because of dust on the condenser? Cleaning your condenser and you will cut down on the heat your machine produces. Less heat, less failures. It may even fix your units issue completely! Do it our way and don't damage it!
Use this form to get a quick response from our team!