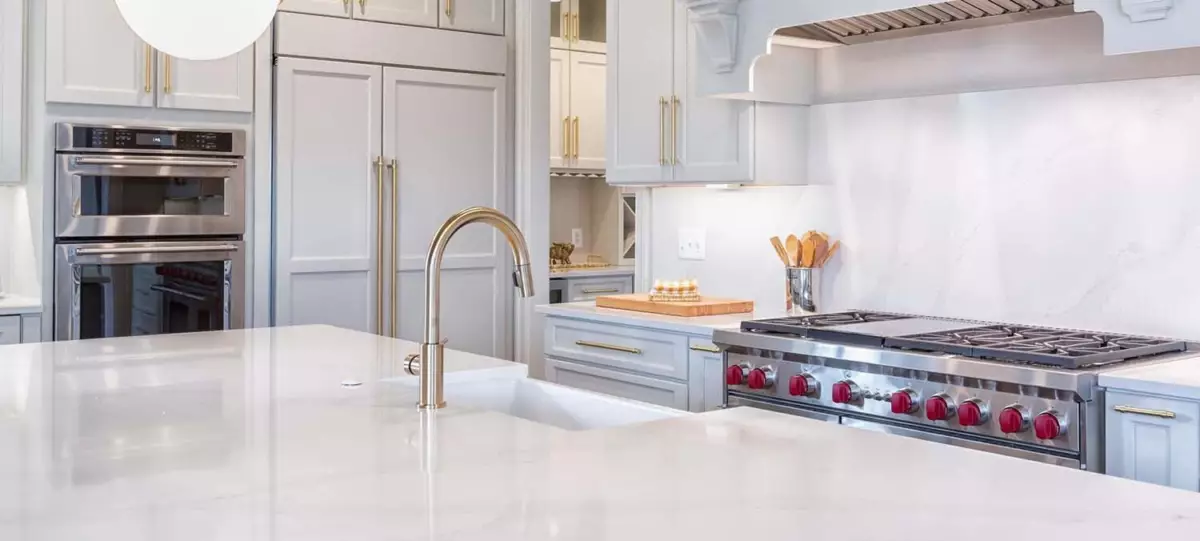 Sub-Zero & Wolf Service, That's It.
Without a doubt, we most pride ourselves in offering a service experience that reflects our Great Reviews. We achieve great ratings by being owner operated, available around the clock and a highly devoted to our craft. We carry on our trucks all of the niche parts that break on Sub-Zero Refrigerators so that we can guarantee a one stop repair. For years we were cautious of working in New York City, fearing we could not offer the same level of service we could in the suburbs. Now we can, and do work in NYC. Our service has evolved to become highly efficient with super quick turn around. As soon as you call we begin working to secure the requirements to work in your building or co-op. In NYC we can get a technician to you the same day you call us and guarantee that your unit will be fixed that very same day.
Meet the team.
Day in and day out our team works together throughout the tristate area to keep your appliances running like new. Take a minute to Meet Our Team and prepare for a streamlined service experience!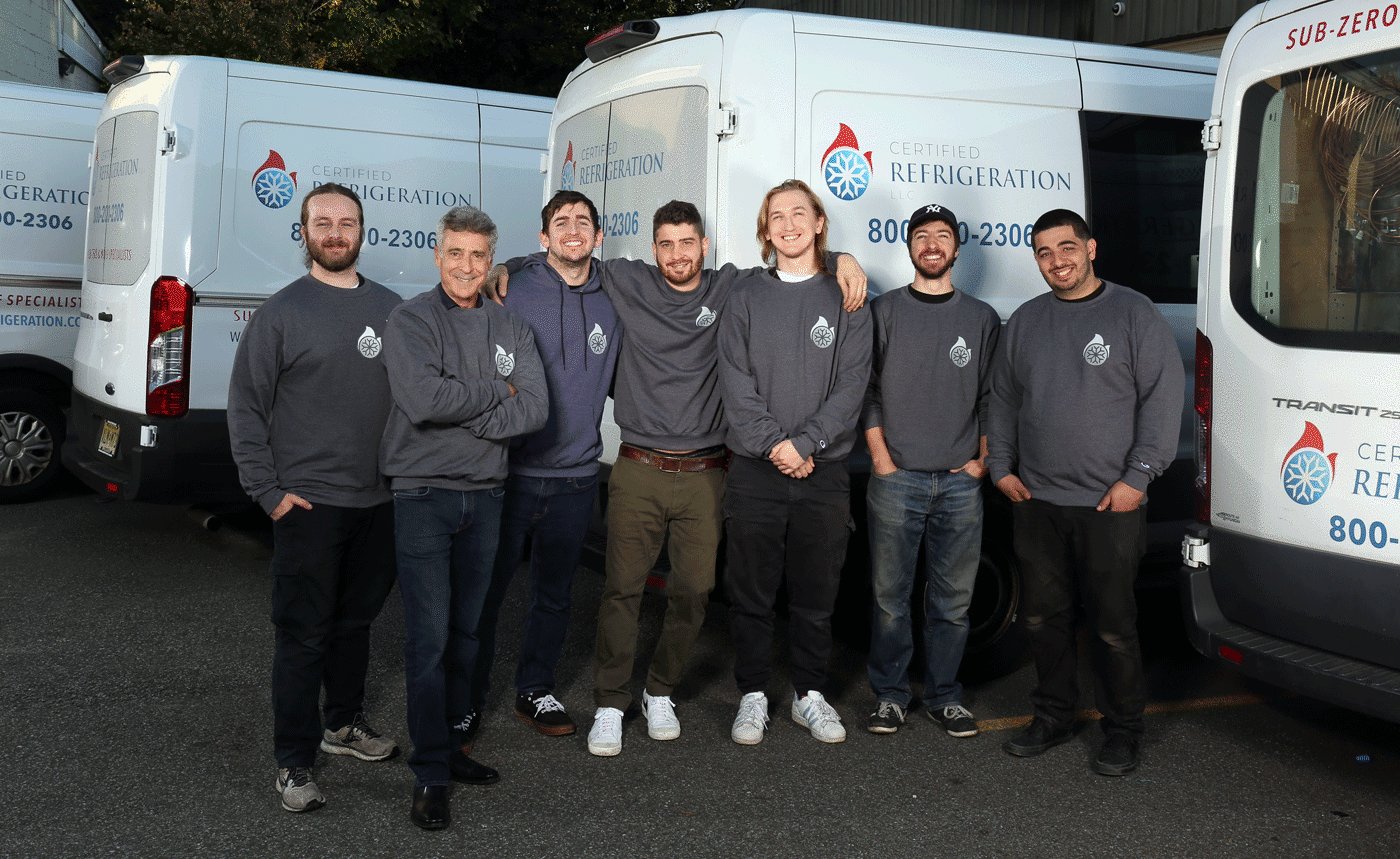 Same Day Service in Manhattan?
Manhattan service can be tough for service companies. The key to our fast turn around is our ability to instantly turn around a Certificate of Insurance tailored to your building or management office. This allows us to get into the any building in Manhattan, quickly. Our parts and service team do the rest supplying you with everything you need for you Sub-Zero in NYC.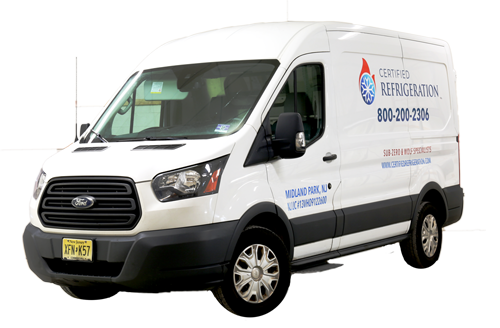 Fully stocked service vans keep us prepared.
When we show up to your house, we come in service trucks that were outfitted specifically for the task of repairing your Sub-Zero or Wolf unit. We inventory the most common parts from all revisions of Sub-Zero units on these trucks. Our technicians have the best equipment and parts at their fingertips, there is no other servicer like us. When you call us, we will help you find your model number so that we show up prepared and ready for your machine. Our system is efficient and thats why we fix 99% of these units in one stop.

Questions? Give us a Call!
From early in the morning until late at night we respond to all questions and concerns you may have about your Sub-Zero. You can even leave a question or a service request in the box below and we will get back to you ASAP! We offer service on weekends and can accommodate any schedule or service request. If you need emergency service or have a health concern (I.E. refrigerated medicines) we clear our schedule and send technicians to you as soon as possible. If you have already experienced our service and keep in contact with us, follow us on Facebook or if you would like to give a review, we urge you write on our Google wall.
Sub-Zero & Wolf Issues we fix.
Refrigerators or Freezers Not Cooling
Ice formations & Buildups
Leaks and condensation forming
Loud Noises
Overheating
Doors Not Closing
Filter Replacements
Nearly all issues related to Sub-Zero & Wolf Products!
Before we arrive:
Check out some repair tips!
Did you know the #1 reason for mechanical failures of refrigerators is having a clogged condenser? The dust restricts airflow and causes the machine to overheat. Eventually, the machine fails. No doubt about it, cleaning your condenser regularly is the recipe for a long lasting refrigerator. Learn how to clean the condenser on your Sub-Zero and check out some more repair tips.