Let's Identify Your Oven Model
Do you know your Wolf model number? It can help us identify what may be wrong with your oven over the phone. Check out this guide on where to look for yours. Have it ready when you call and we can get started offering ways to fix your oven!
Common Issues We Fix
Wolf Ovens, Ranges, Cooktops and Grills may develop common issues after heavy use. It is nothing to worry about and most issues can be fixed the same day. Some issues we commonly fix are:
Ovens not getting hot enough
Stovetops clicking or not working
Irregular flame size
Doors not opening correctly or locking
Digital errors or displays not working
Broken and loose knob
Double Oven Models 30 & 36 inch
Single Oven Models 30 & 36 inch
30 and 36 Inch Ranges
Double Oven Ranges 48 & 60 Inches
30 and 36 Inch Ranges
Double Oven Ranges 48 & 60 Inches
Sealed and Unsealed Rangetops
30, 36, 48 Inch Wolf Rangetops
Different style Blowers & Rangehoods
About our Wolf Service Department.
Wolf Products are really great, they are constructed of quality materials and can be repaired using factory parts specific to your Wolf unit. Ovens parts are definitely considered wearable items as they go through heat cycles constantly, so it's only natural they wear over time. We load our workshop and trucks up with all the most common parts that need replacement on these units but also have deep expertise at diagnosing electrical systems and less common issues that may arise over time. Just like their Sub-Zero counterpart these units stand the test of time and are worth the investment.
Check out a selection of Wolf service photos from around the New York, New Jersey area.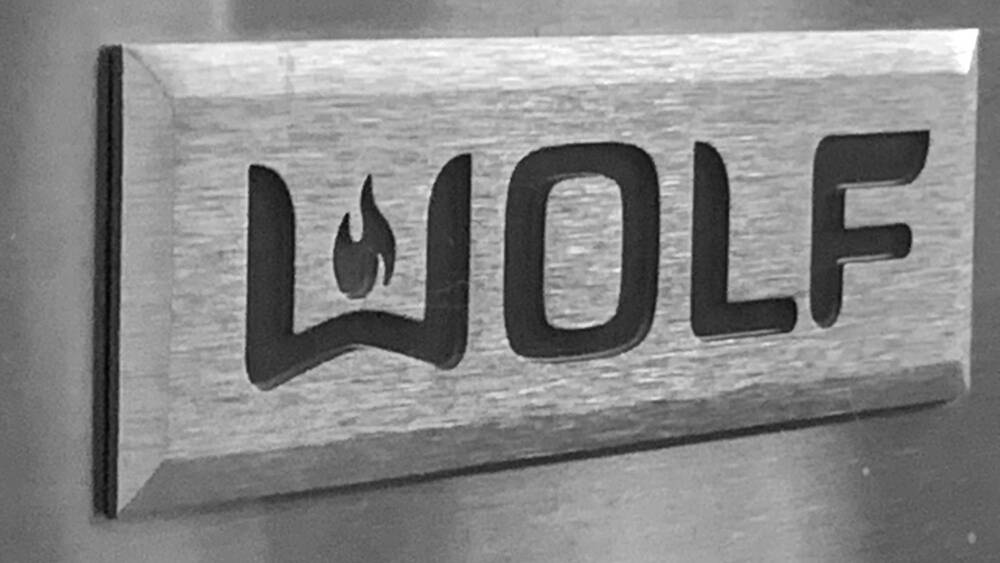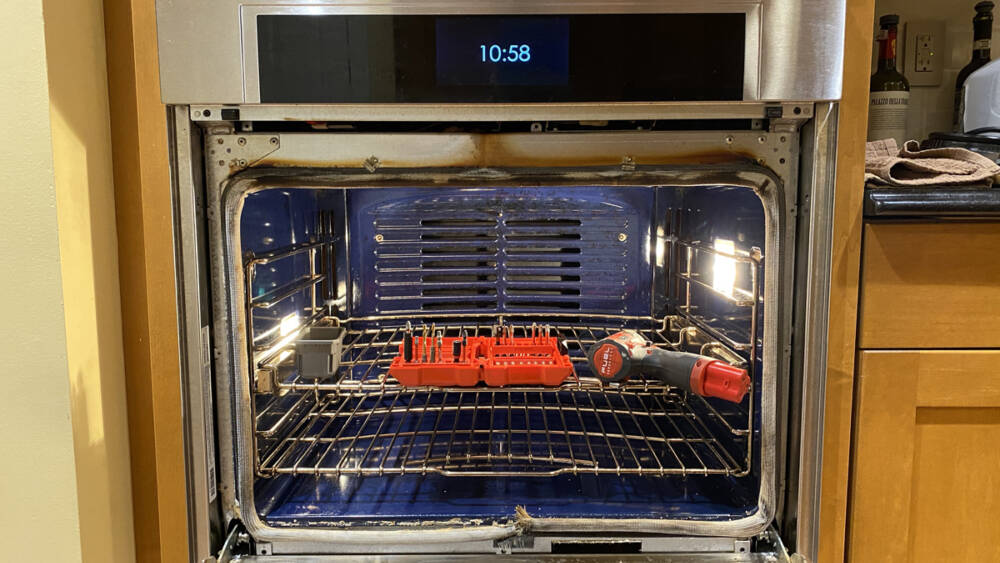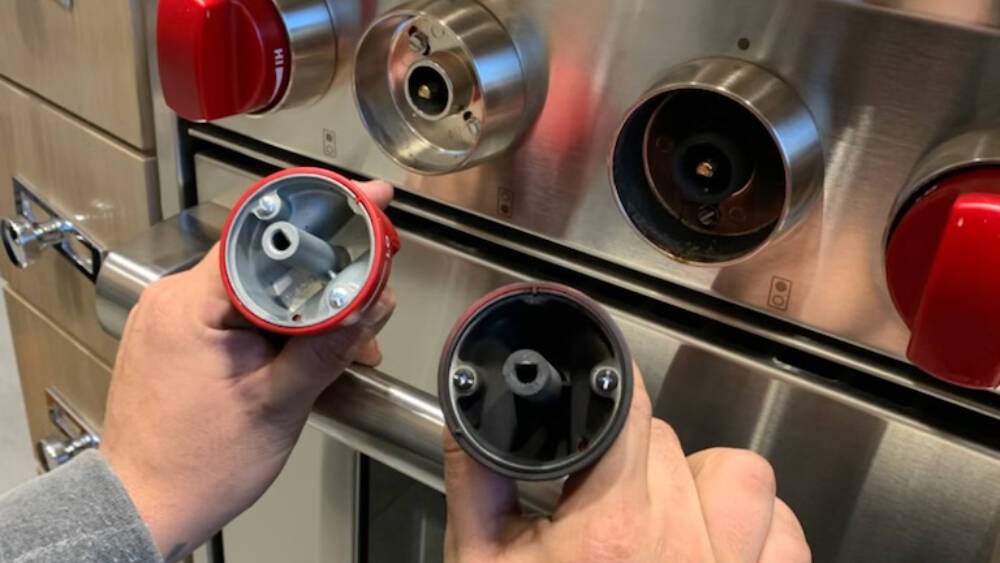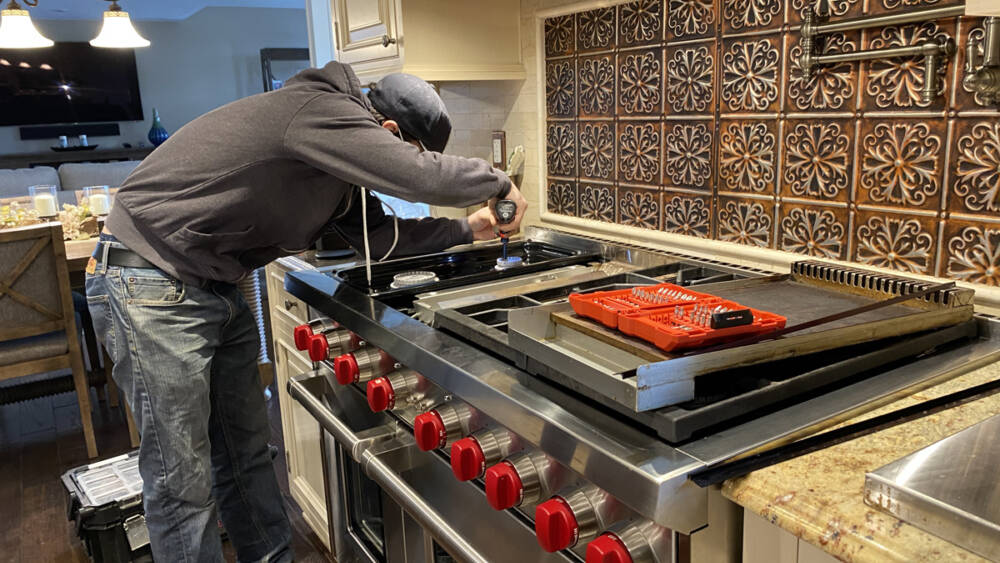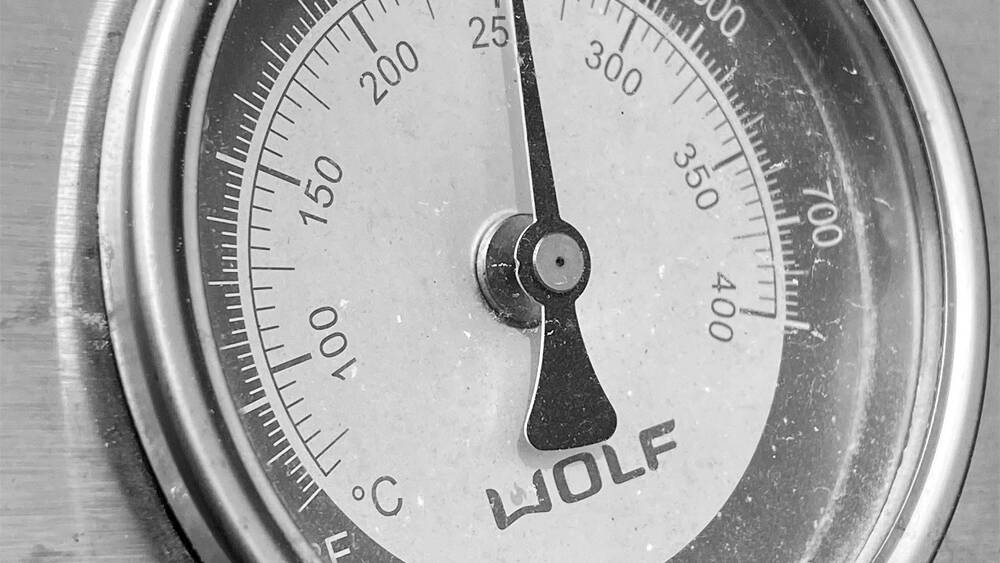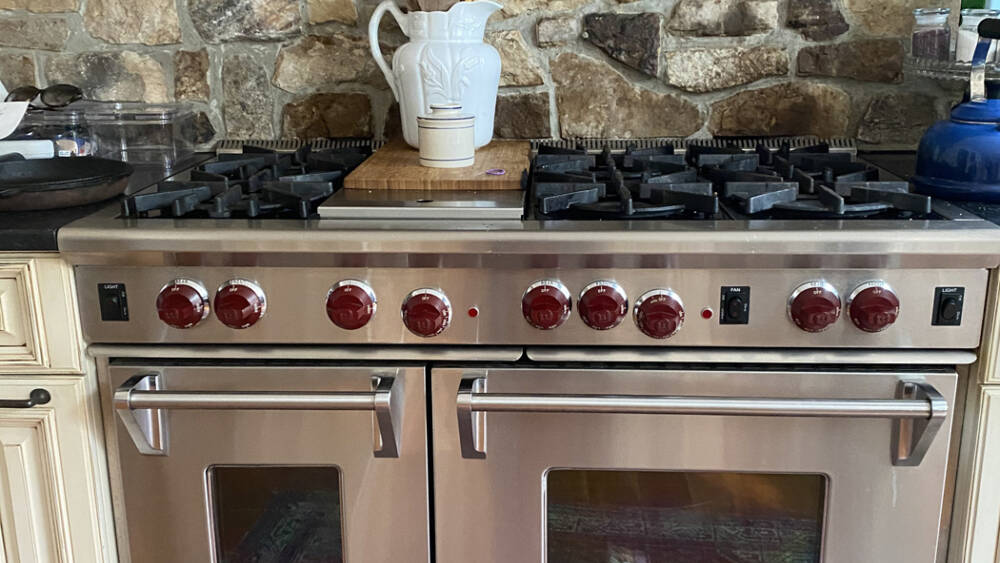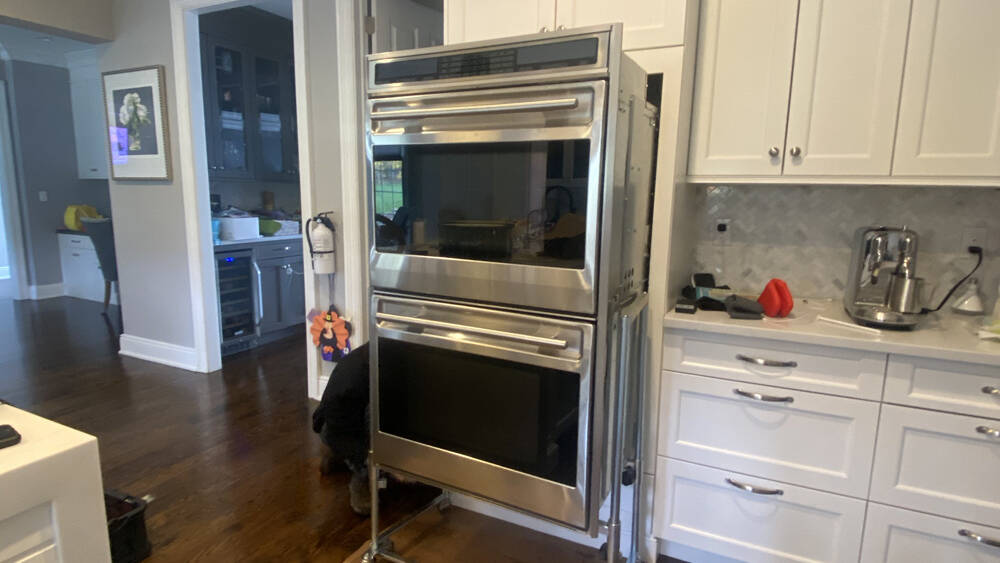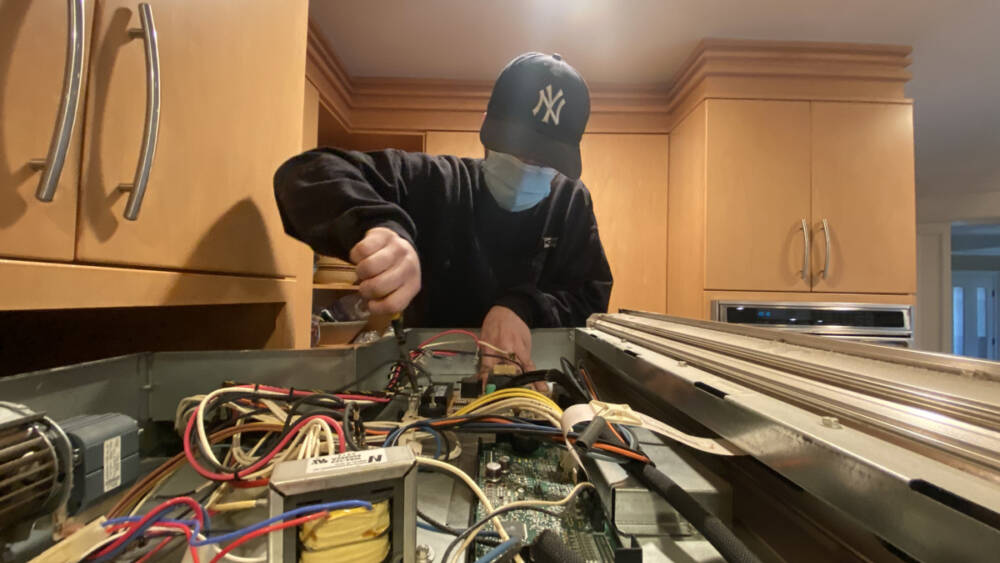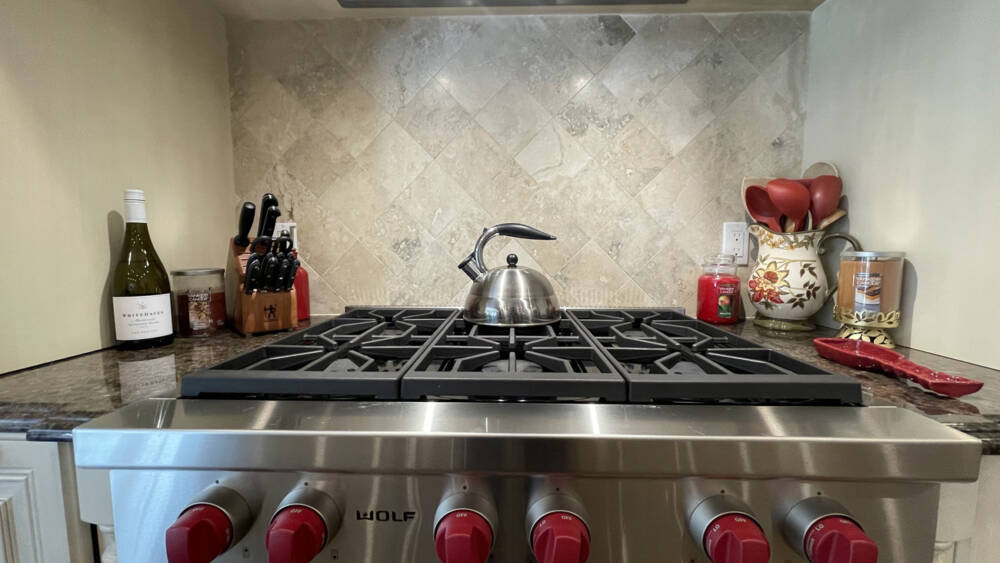 Let's Get Cooking!
Give us the details of your service request, let us know what's going on and we'll get back to you ASAP.