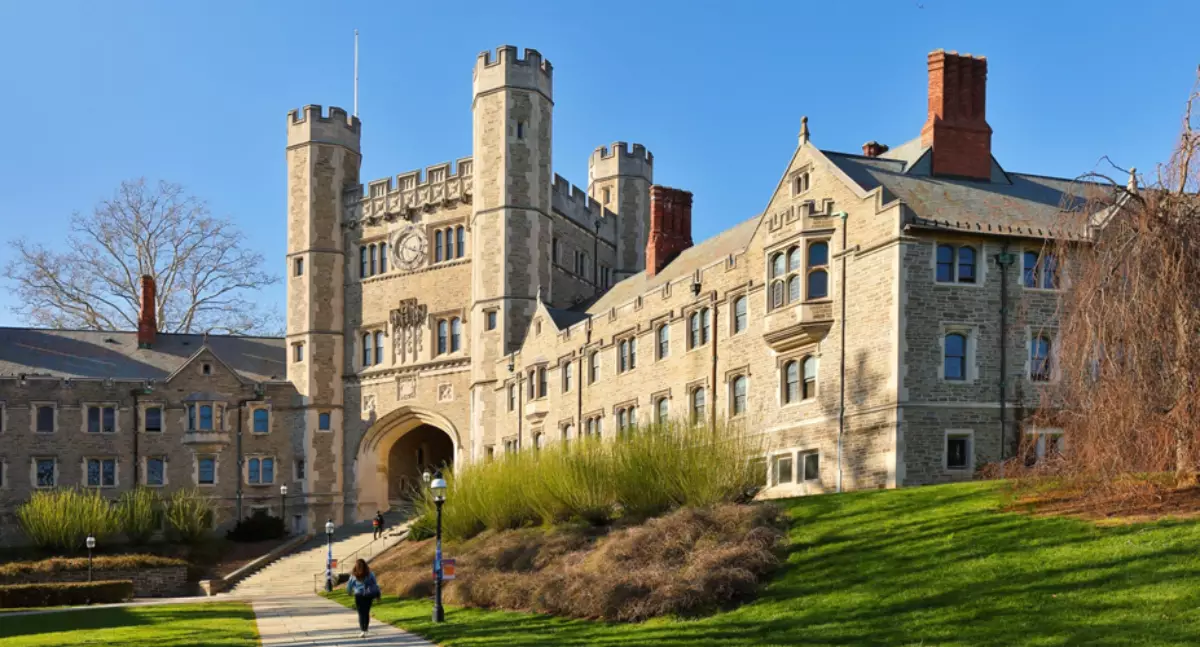 Service in Princeton & surrounding areas of Mercer County, NJ.
Certified Refrigeration has been offers Sub-Zero & Wolf service for all of Mercer County. We exclusively service Sub-Zero and Wolf Products, so you know that when we arrive at your door, we are fully prepared for any problem we may encounter. Along with our top of the line workmanship and full stock of Sub-Zero service parts, all of our repairs are covered under solid warranties from our company. Whether your problem is as small as an ice-maker not working, or as large as your Sub-Zero fridge not cooling, we will fix your problem the day you call.
Old School Customer Service for Sub-Zero Refrigerators
Many customers positively note in their reviews of us that we are old fashioned. They say this because when they call us up, they speak with a real person who cares about their issue. We return calls as quickly as possible. We often give advice over the phone and dive right into the problem and possible solutions. Often times, the same person answering the phone call comes out to fix your appliance. We are always reachable and when you call us back we remember you. It's old school, but we will never take a hands off approach to this business and you will always speak to an owner. Our customers satisfaction and the service we provide come first. If you feel that your issue is small and reparable on your own, feel free to give us a call for free advice.
Wolf Repairs too!
In addition to Sub-Zero Refrigerators, we are an expert source for Wolf Oven Service.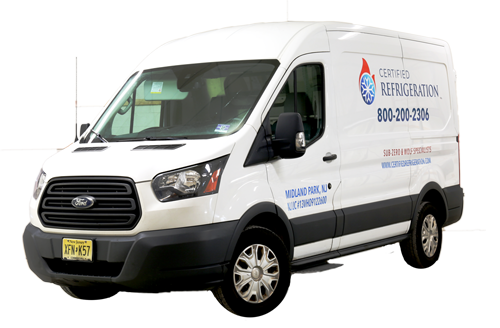 "Single-Stop" Repair Vans.
When we show up to your house, we come in service trucks that were outfitted specifically for the task of repairing your Sub-Zero or Wolf unit. We inventory the most common parts from all revisions of Sub-Zero units on these trucks. Our technicians have the best equipment and parts at their fingertips, there is no other servicer like us. When you call us, we will help you find your model number so that we show up prepared and ready for your machine. Our system is efficient and thats why we fix 99% of these units in one stop.
Sub-Zero & Wolf Issues we fix.
Refrigerators or Freezers Not Cooling
Ice formations & Buildups
Leaks and condensation forming
Loud Noises
Overheating
Doors Not Closing
Filter Replacements
Nearly all issues related to Sub-Zero & Wolf Products!
Before we arrive:
Check out some repair tips!
Did you know the #1 reason for mechanical failures of refrigerators is having a clogged condenser? The dust restricts airflow and causes the machine to overheat. Eventually, the machine fails. No doubt about it, cleaning your condenser regularly is the recipe for a long lasting refrigerator. Learn how to clean the condenser on your Sub-Zero and check out some more repair tips.