Sub-Zero Fridge Issues We Fix
All refrigerators eventually break, some develop small issues while others may just fail. Sub-Zero refrigerators are no different, the good news is that we can fix it the same day you call!
Refrigerators or Freezers Not Cooling
Loud and irregular noises
Overheating, hot units.
Ice Makers Not Working or Leaking
Doors not closing and door seal replacements
Filter Replacements
Ice formations, Defrost Issues & Frost-ups.
Get Service Today
Sub-Zero Products We Service
Sub-Zero Models We Service
The 200 & 300 Series were produced during the late 1970s into the 1980s. They were very reliable and we still fix the today.
2511
251
211
361rfd
3211
201 R & F
These wine cooler were very popular, they are difficult to work on but once repaired, they tend to last long periods.
424 Wine Coolers
427r Drawers and Wine Cooler
427 Full Size Wine coolers
While the 500 Series unit was manufactured between 1987 and 1999, these robust units are definitely repairable and can usually be fixed to last many more years.
511

550
542
532
561
590
501 R & F
600 Series units were manufactured between 1998 and 2008. They are excellent units and can usually be repaired the same day you call to last years longer.
611
650
642
632
661
590
501R & F
700 Series units are popular in Manhattan as well as the suburbs. Definitely a compact machine, they are good repairable units.
700 tci
700 tr
700 tf
736 TCI
736 TR
736 TF
700 BR
700 BF
Bi Series units are some of the newest units produced. They are nice units, and due to the age they are obviously repairable. There are some factory authorized recalls on these, especially pertaining to drainage issues, we will point you in the right direction if need be.
These units are also very new, and very repairable.
These popular solo ice-makers are usually worth fixing. We stock cleaner and all the filters they may need.
About our Sub-Zero Service Department
As a family-owned business with over three decades of experience, we specialize in servicing Sub-Zero refrigerators. Our extensive knowledge and expertise in the field allow us to offer repair services for both newer and older Sub-Zero models. We believe that every unit, regardless of its age, should be evaluated for service, and our team can determine if your unit is worth a repair. Our services cover a broad spectrum of issues, ranging from minor leaks to urgent cooling problems. Moreover, we strive to deliver prompt and efficient solutions, with the ability to offer same-day service upon request.
Check out a selection of on the job service photos from around New Jersey, New York & CT.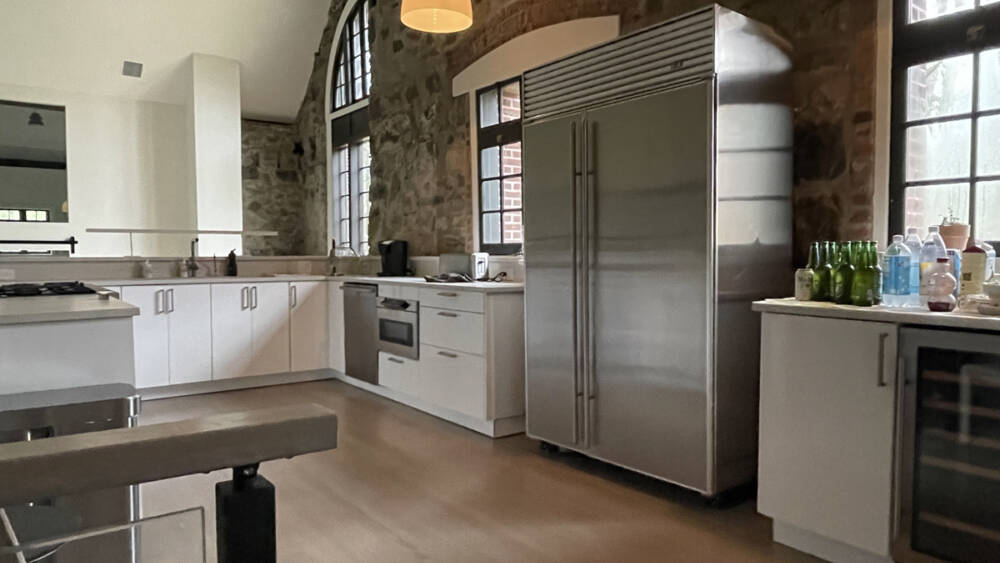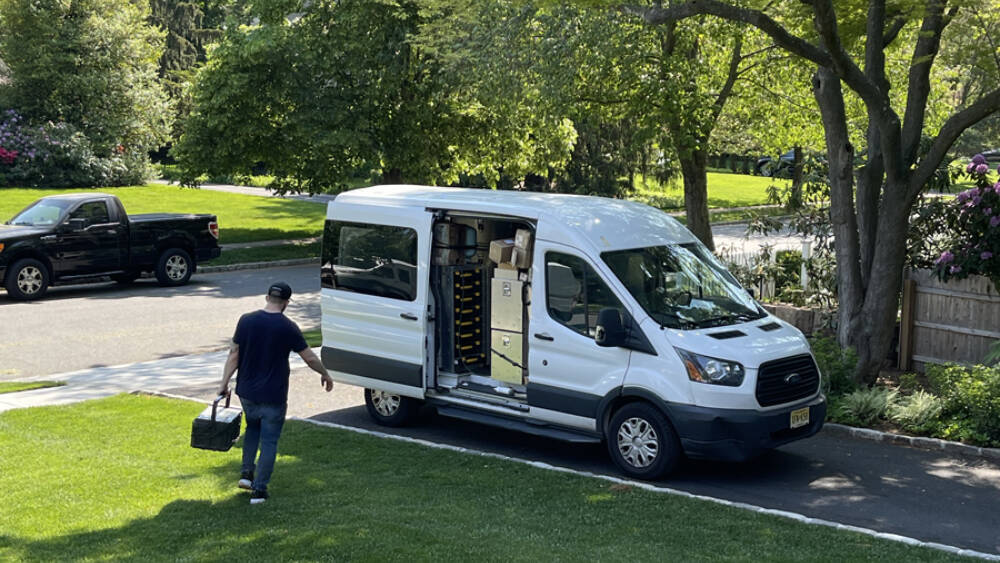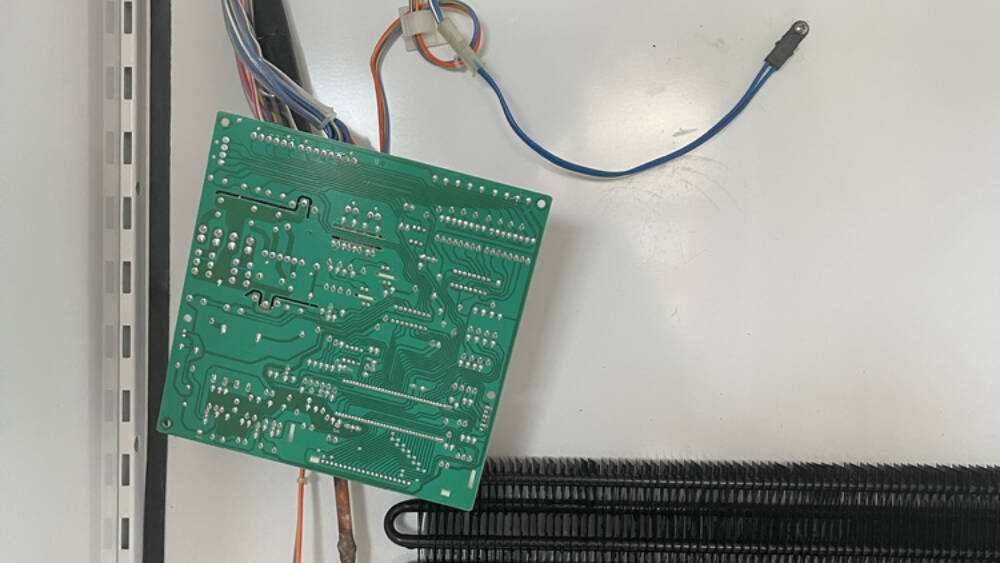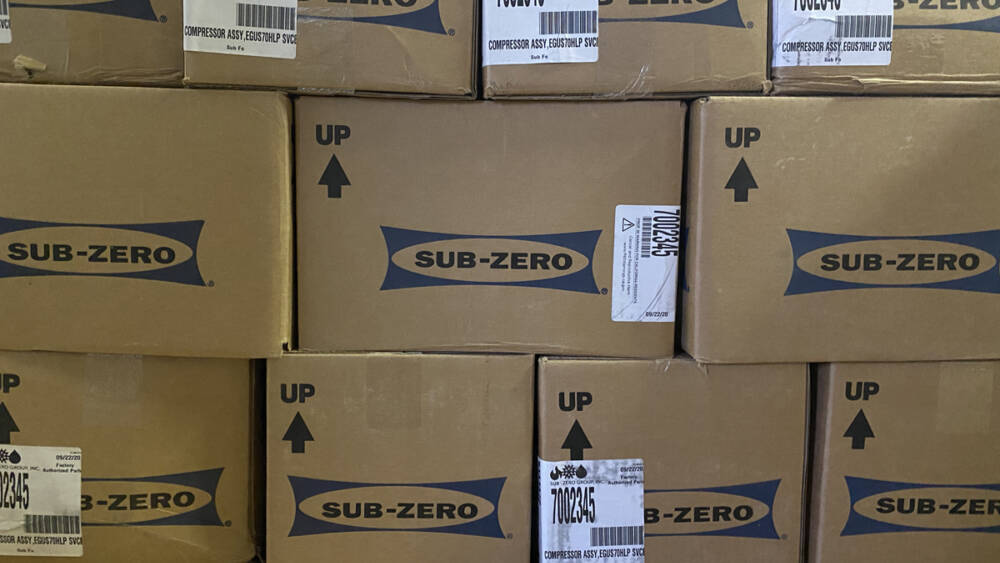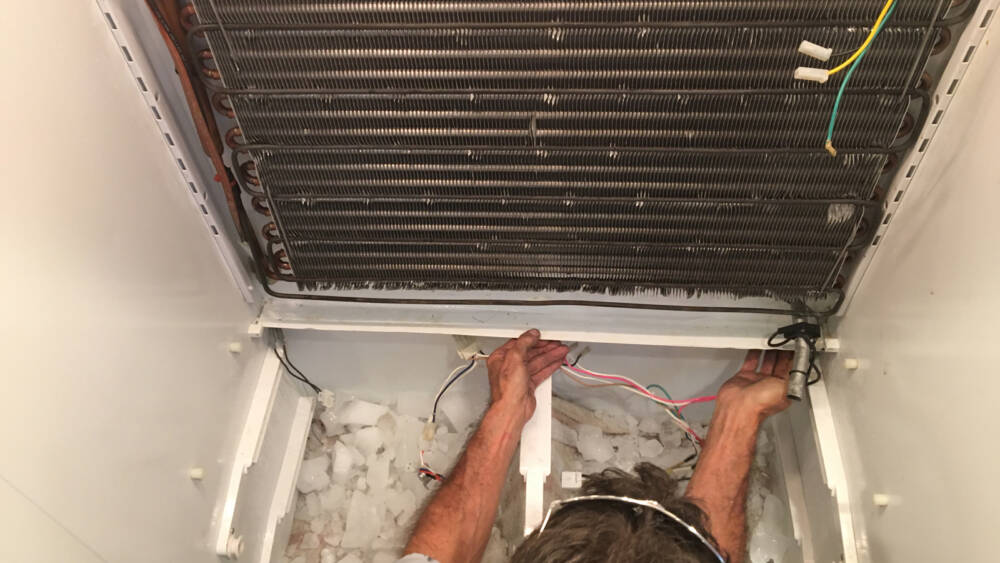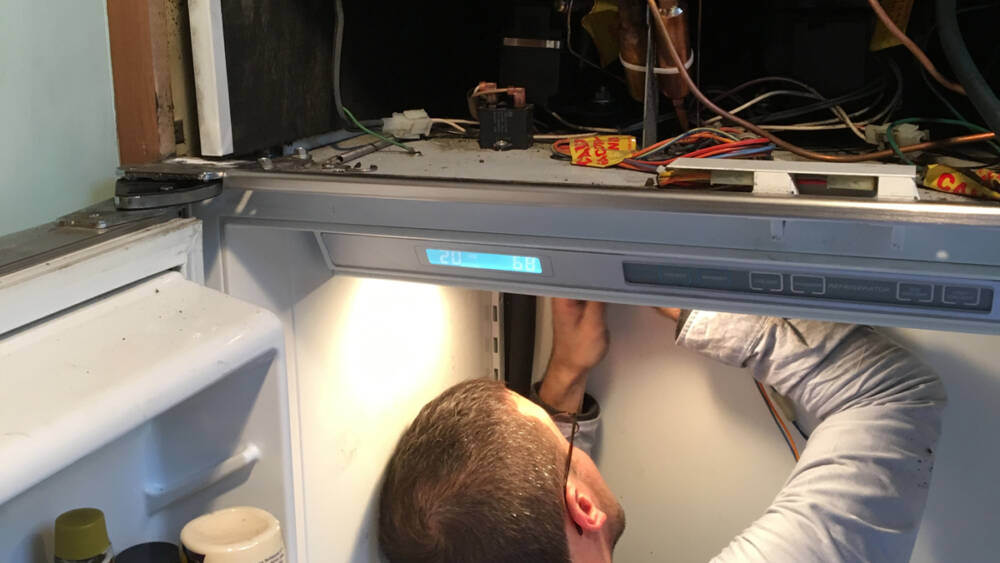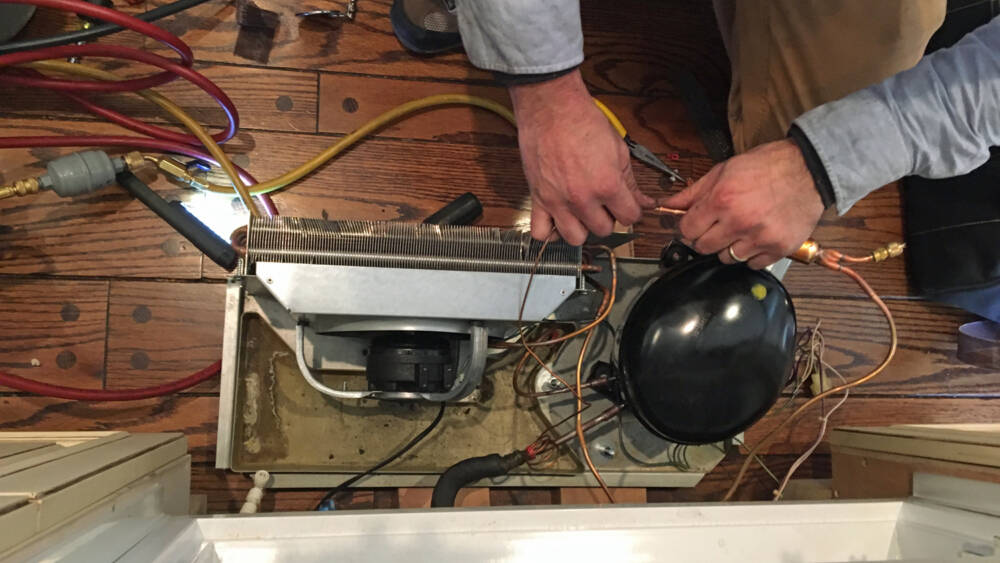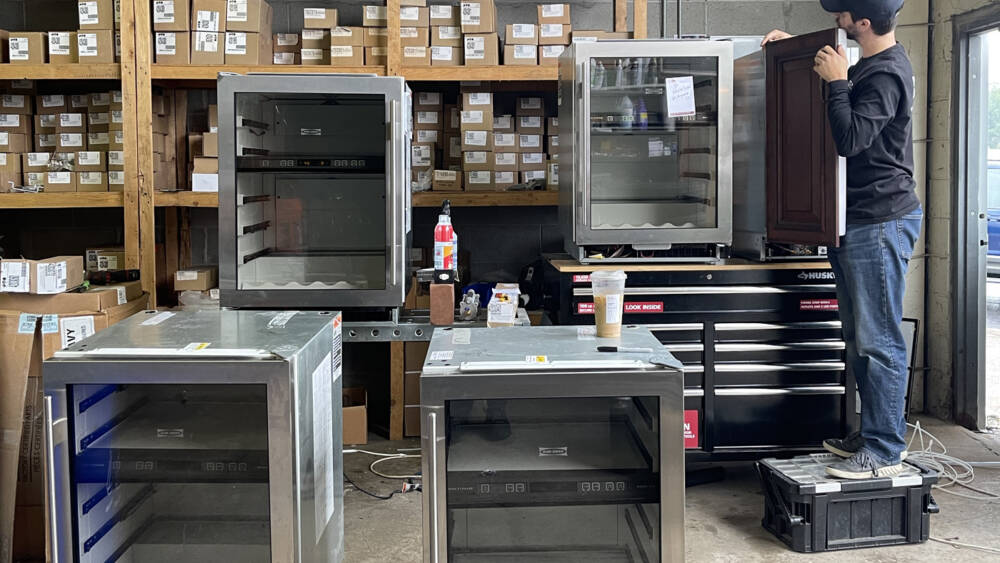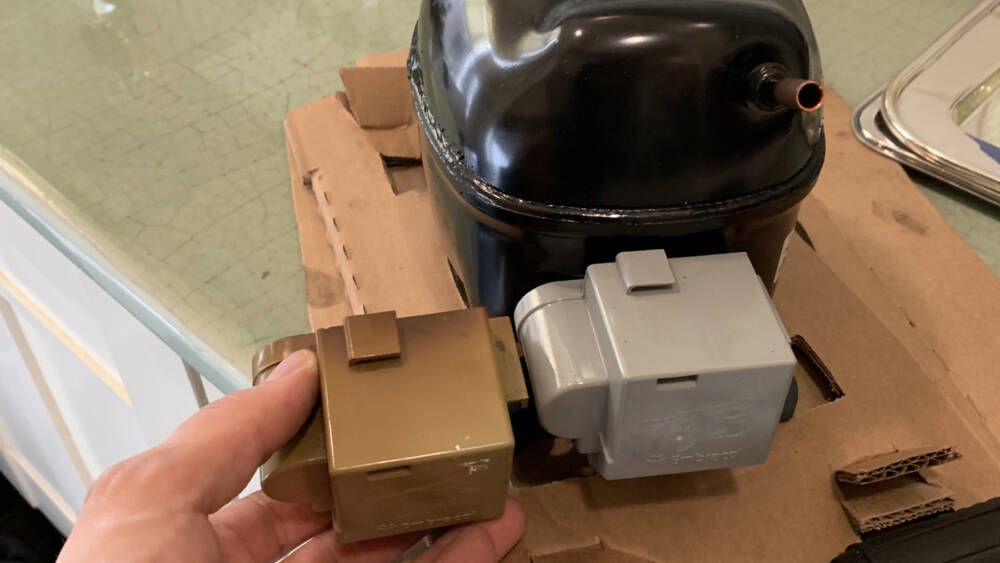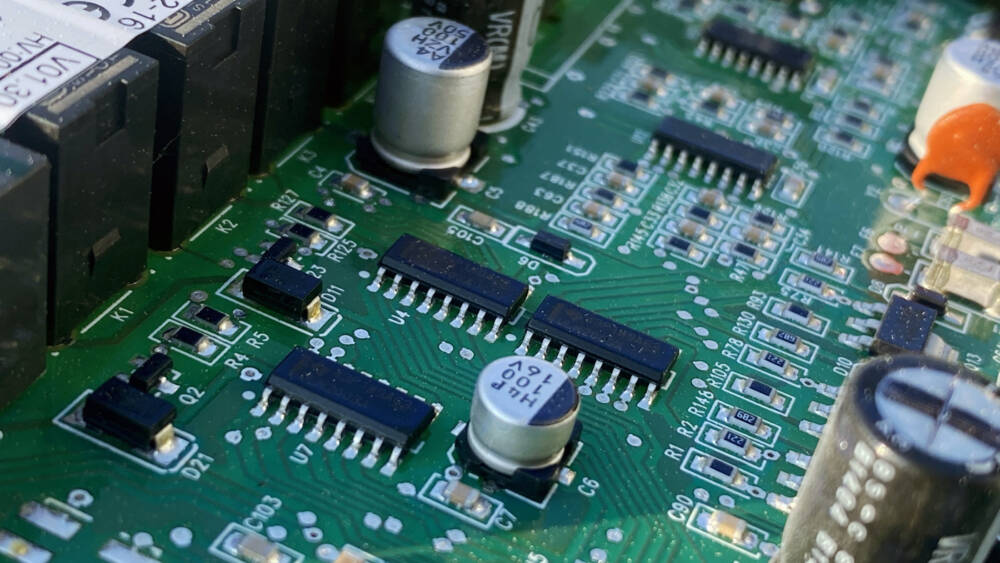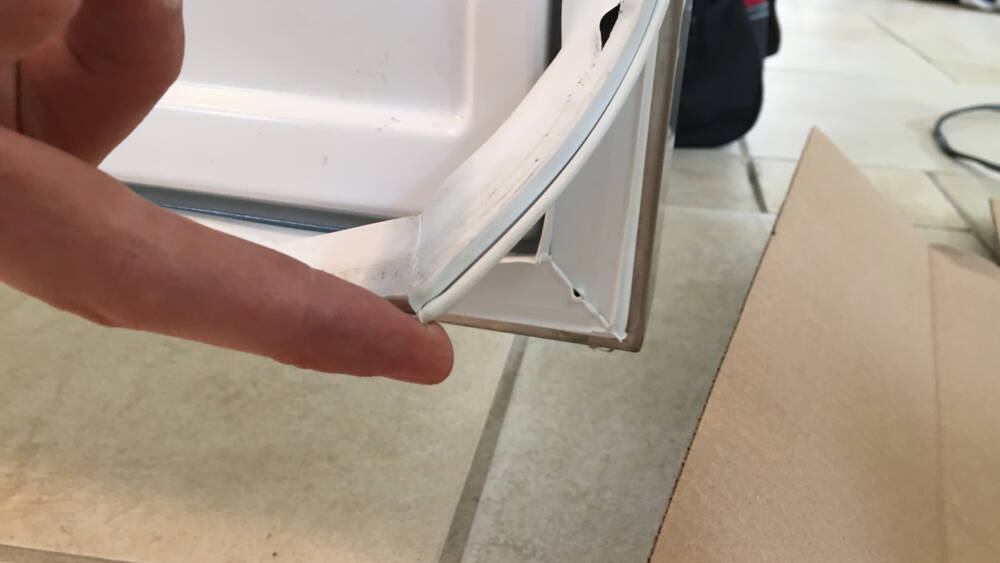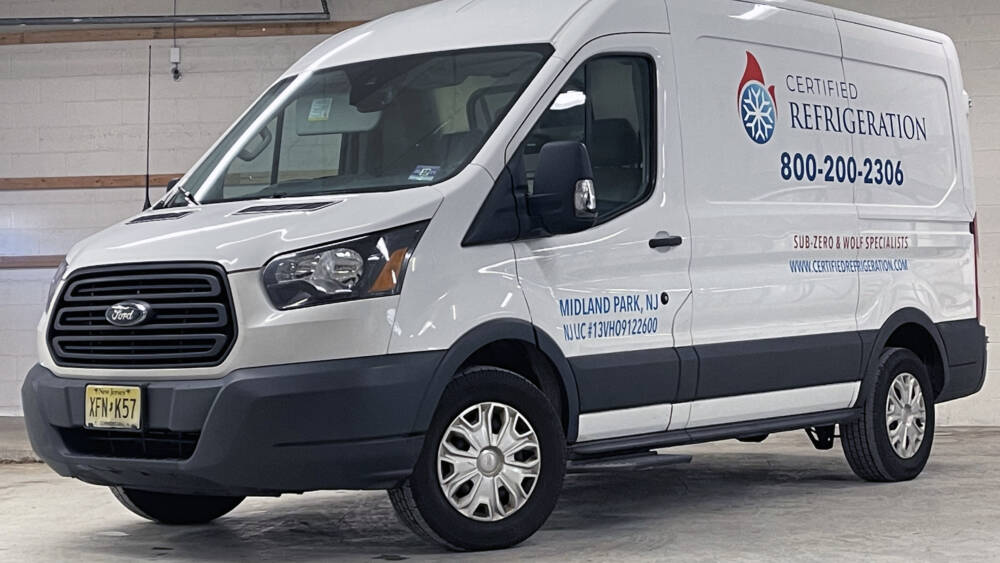 Let's Identify Your Refrigerator Model
Use this guide to try and identify your model and serial number. Have it ready when you call so that we can identify which model you have. This helps us identify issues before we come out and sometimes even allows us to help you fix it over the phone!
We Also Offer Helpful Tips, Tricks and Videos to Help Solve Your Sub-Zero Issues.
Fill out this form to schedule service.
Use this form to get a quick response from our team!