We make it really easy!

Certified Refrigeration is a small family business with deep expertise working with Sub-Zero refrigerators. Based in North Jersey, we specialize in efficiency as our small team is fully equipped to zip around the tri-state area and make fast accurate repairs. People love our service because of how well prepared we are. We really make it easy. When you call you to speak to our office who will send us a quick little message to a professional. We will call you back shortly and discuss your Sub-Zero or Wolf's issue. Over the phone, we will figure out what kind of model you have, what the issue is and what we can do to help. If we think we know what's going on and you can repair it yourself, we always help you do so (lots of our reviews mention this). If not, we send out a technician to your home. Our preparation guarantees that when we arrive we are totally prepared to fix your refrigerator, freezer, oven etc.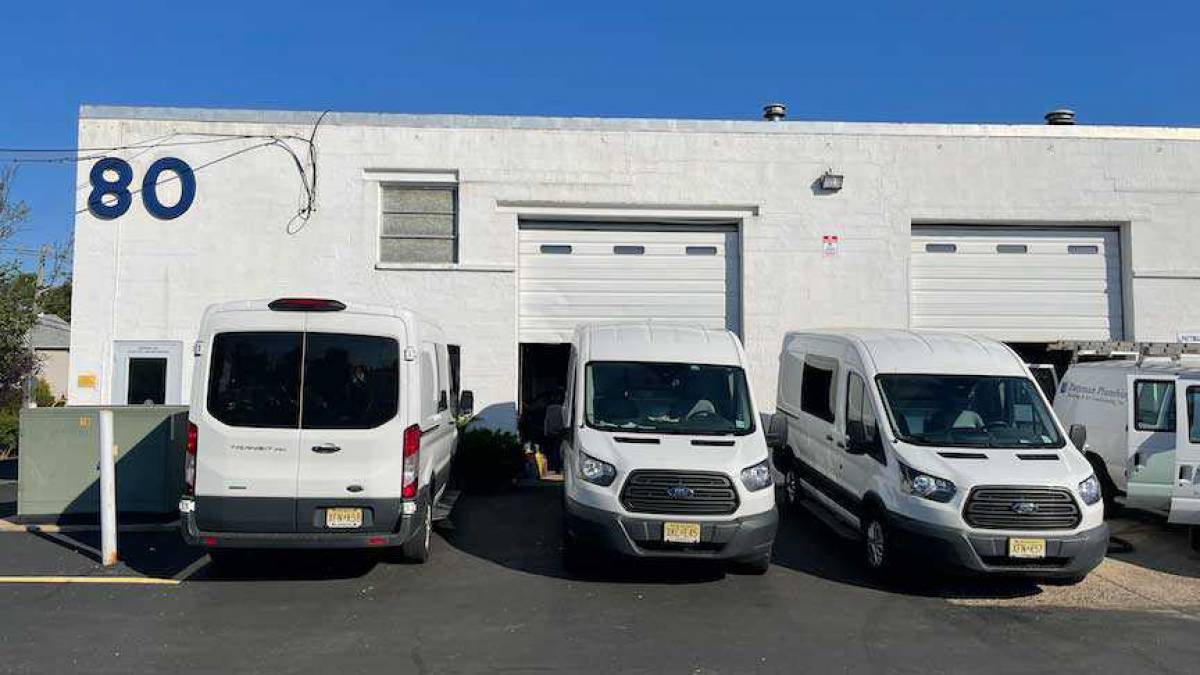 We Are Going To Make it Run Like New.
Remember when your unit was brand new? When we leave your home, we want your Sub-Zero or Wolf to function like a brand new unit. Our number one goal is to repair your unit so you don't have to encounter additional service for years to come. Our technicians use the correct tools, parts and diagnostic equipment to ensure a fast and proper repair on any and all Sub-Zero units, new and old. Each of our employees has gone through years of owner supervised training and taught to give extremely thorough service, we don't miss much because we are extremely experienced.
We use majority Sub-Zero OEM (Original Equipment Manufacturer) parts purchased through our Sub-Zero parts distributor. All new OEM parts along with our service come with an unconditional one-year full warranty. We sometimes even give longer warranties depending on the severity of the job. We respect your schedule and work hard to plan appointments during the times that are most convenient for you and your family.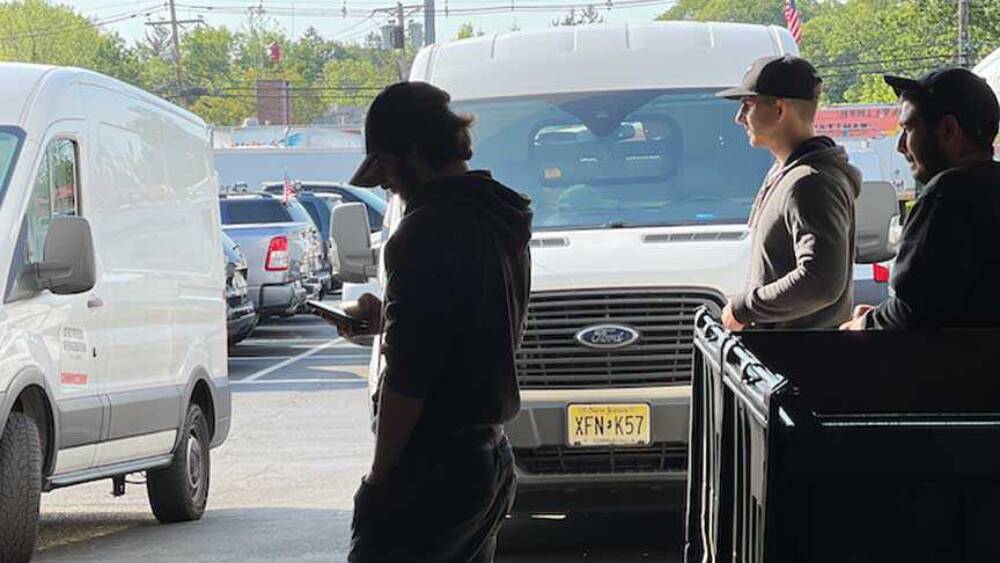 Service in NJ and NY
Currently we offer service in all northern and central counties of New Jersey and the Southern counties of New York. Our Service area includes the counties of: Bergen, Essex, Morris, Mercer, Passaic, Hudson, Union, Monmouth, Middlesex, Sussex, Somerset, Westchester, Rockland and Manhattan.
Our Guarantee
Certified Refrigeration gives a one-year warranty on all parts and labor performed by our technicians (sometimes even more depending on workload). Any part that is non-defective and installed properly should last well beyond the one-year warranty. For those customers with 20+ and even 30+ year old Sub-Zero's, in the rare event your refrigerator has unresolvable issues, we offer a money-back guarantee on all labor. If you spend money with our company we want you to know that your Sub-Zero will be working 100% upon completion, and we always back it up.