Service areas in New York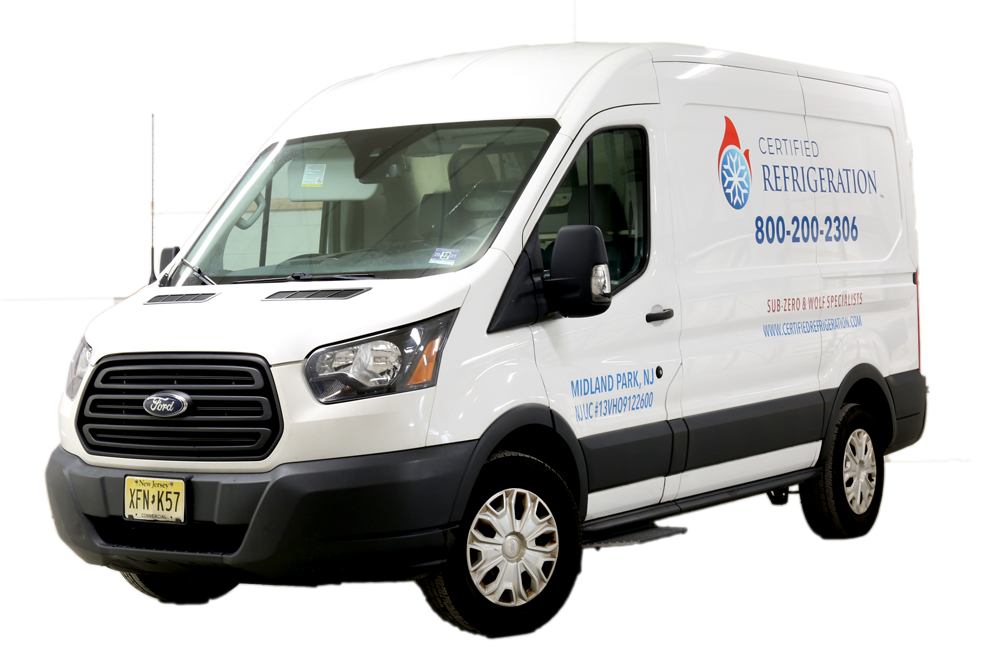 Sub-Zero & Wolf Products are our specialty.
We are committed to servicing the Sub-Zero & Wolf product line. We have extensive product knowledge from years of service calls. We have seen it all. When a problem arises that we have not seen before, we get to the bottom of it. Often, we utilize the excellent tech support offered by the manufacturer which puts us in contact with Sub-Zero & Wolf's excellent support team. We have this down to a science, and we make it easy. Call today for phone support from a pro.