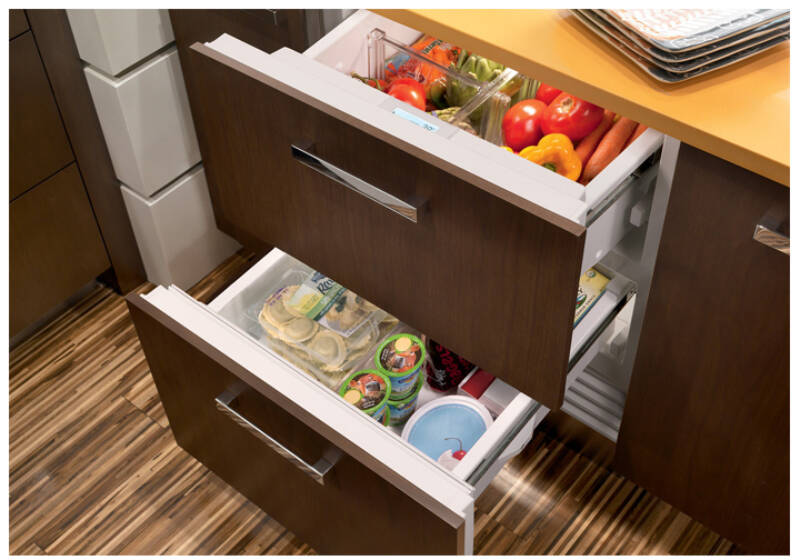 Sub-Zero Repair
Sub-Zero Repair really is our specialty. We have over 40 years experience! We are unbelievably fast in offering support for Sub-Zero Refrigerators, Freezers, Wine Coolers and Ice-Makers in Connecticut. Call and get product support directly from a technician.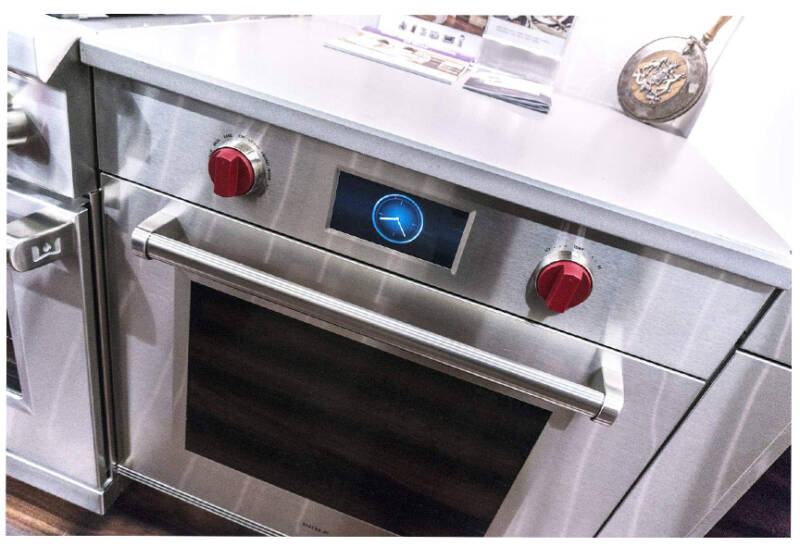 Wolf Repair
Did you know Wolf appliances are owned and produced by Sub-Zero? We offer lightning fast independent service on Wolf appliances in Connecticut. We have streamlined our service for the full line of Wolf Ranges, Cooktops, Wall Ovens, Hoods and Grills.
Use our service locator to find service in your area of Connecticut.
We Service the full line-up of products by Sub-Zero & Wolf.
At Certified Refrigeration LLC, we pride ourselves on our versatility in servicing the full line of Sub-Zero and Wolf products. Whether you're facing issues with your refrigerator, freezer, wine cooler, ice maker, range, cooktop, wall oven, or microwave, our experienced technicians have the expertise to tackle any problem. From minor repairs to complex issues, we are dedicated to restoring the functionality of your Sub-Zero and Wolf appliances, ensuring your kitchen runs smoothly and efficiently.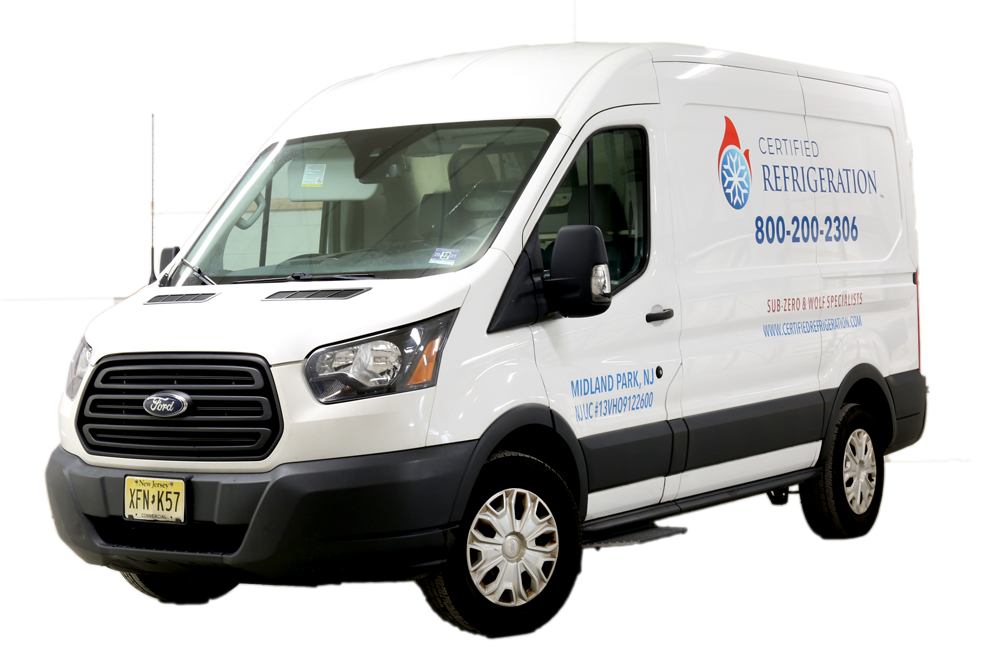 The Best Equipment.
At Certified Refrigeration LLC, our commitment to servicing the Sub-Zero & Wolf product line is unmatched. With years of experience and countless service calls under our belt, we have gained extensive product knowledge that sets us apart. We have encountered and successfully resolved a wide range of issues, allowing us to tackle even the most complex problems with confidence. Our direct line of communication with Sub-Zero & Wolf's support & parts team ensures that we have access to the best resources and solutions available. Rest assured, we have perfected the art of troubleshooting and make the entire process seamless and hassle-free for our customers. For professional phone support, don't hesitate to give us a call today. Our team of experts is ready to assist you.
SCHEDULE SERVICE
We fix it the same day 99% of the time, and we take pride in that.
Our Service area in Connecticut
Happy Customers, Happy Homes.
Use this form to get a quick response from our team!